John Deere Photo's
Welcome to John Deere Tractors & Memorabilia. This is my little tribute to the John Deere Company. I have scanned all of these pictures my self so look at everything and have a good time. Also this page is not affiliated with Deere & Co. at all.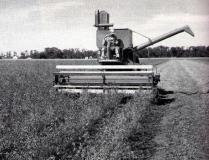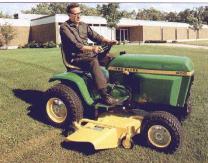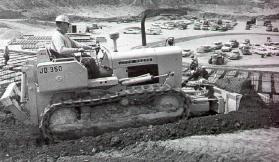 This Web page is memory of my Grandmother , Loretta Barron & Grandfather Henry Barron
Tractors*Combines*Construction*Dealers
You are the
John Deere Fan to visit me since 1/1/98!
In one year of being on the web this site had 18374 hits.
In two years of being on the web this site had 48585 hits.
All logo's & Pictures are property of there rightful owners. (Copyright Mike Wargo 2000).